A couple weeks ago Richard Belzer's Detective John Munch character retired after 20 years on television. Munch is known for his time on Law & Order: SVU, where he was the best character on the show, but most people do not know that Munch has appeared on ten different television series. Starting with Homicide: Life on the Street and ending with SVU, here are the many appearances of Detective Munch over the past two decades.
Homicide: Life on Street
Detective John Munch was born on the NBC series Homicide: Life in the Street which was marketed as the "Law & Order" of Baltimore. Munch was an instant favorite with his dry sense of humor and penchant for conspiracy theories. Before "Homicide", Belzer was known as counter culture stand-up comedian and his appearance in Brian De Palma's "Scarface". Additionally, Homicide shared two cross-over episodes with Law & Order.
Law & Order
As I stated before Munch made two crossover appearances on Law & Order during the run of Homicide. Munch made two more crossover appearances when he joined the cast of SVU.
X-Files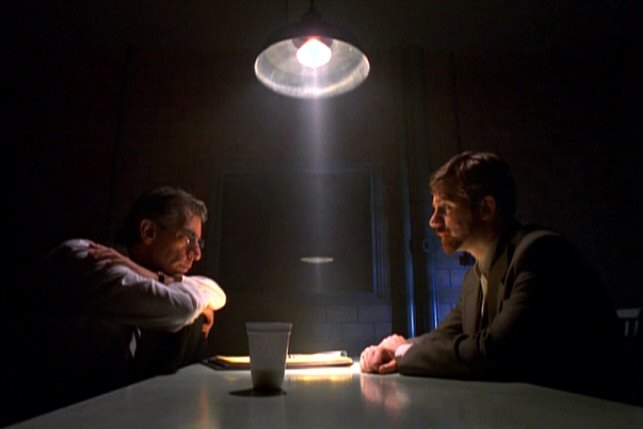 One of my favorite television shows, Munch appears in the episode "Unusual Suspects" (written by Vince Gilligan!). In this episode Munch interrogates the "The Lone Gunman" and Fox Mulder about a mysterious woman who works for a weapons facility. This is one of the weirder crossover performances, as it is completely incongruous with the Munch mythology.
Law & Order: SVU
Munch's longest run came with Special Victims Unit where he was partnered with Detective Tutuola (Ice-T), this is a direct continuation of his character on Homicide.
The Beat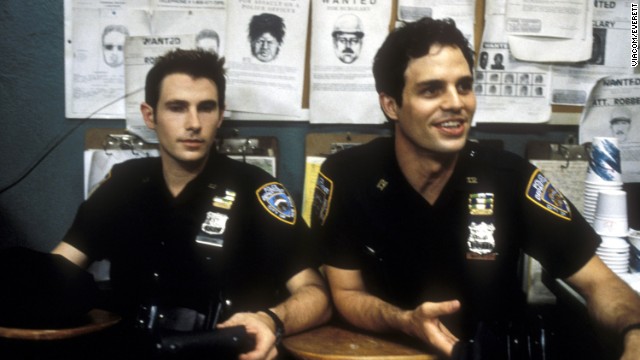 A police drama starring Mark Ruffalo and Derek Cecil (who?) that was canceled after six episodes in 2000.
Law & Order: Trial by Jury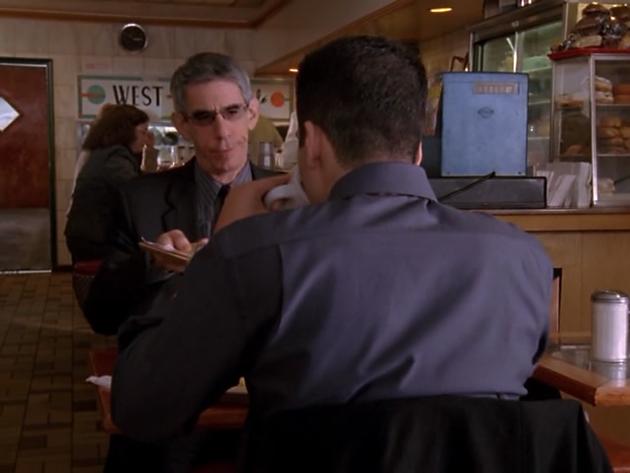 Munch made the switch to Trial by Jury when the show premiered in 2005. The series was doomed following the death of star, Jerry Orbach or Lenny as he was so affectionately known. Munch was quickly brought back to the Special Victims Unit.
Arrested Development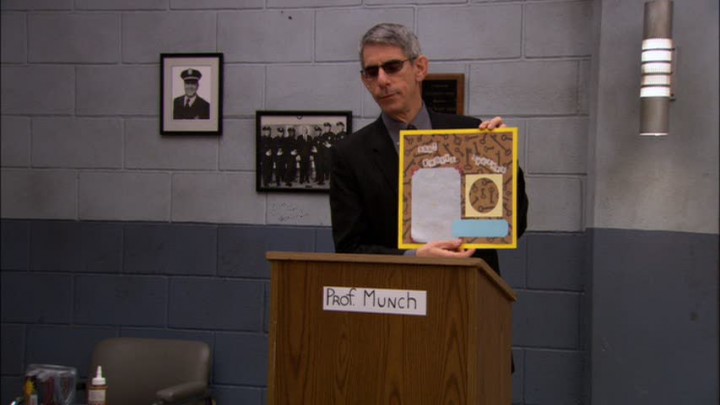 Munch's first appearance on a comedy, showrunner Mitch Hurwitz brought Munch on to entice Tobias with a scrap-booking class.
The Wire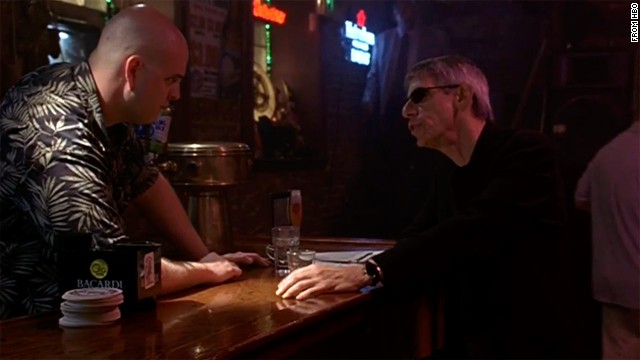 Munch appears in The Wire's final season, I haven't gotten this far in the series but I'm sure it's an incredible episode of television.
Luther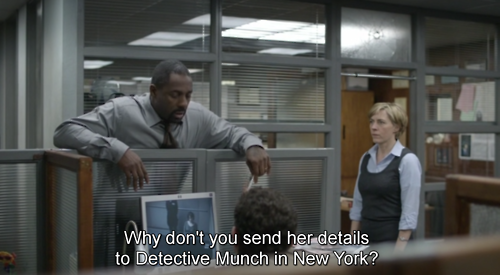 A BBC drama starring Idris Elba (Stringer Bell of The Wire), while Munch is never seen, Luther mentions that he has contact in New York City who calls himself Munch.
30 Rock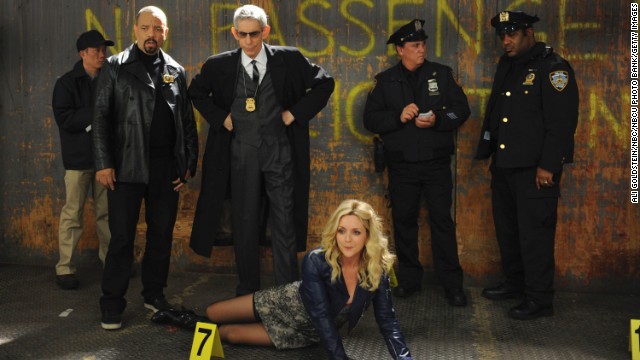 Munch and Tutuola make cameo appearances on 30 Rock when Jenna is cast as a dead body on Law & Order: SVU.