2013 was filled with some of the most shocking revelations in history, we found out that the National Security Agency has secretly been monitoring our phones, email, and social media accounts. The Obamacare website was inoperable for months after it's launch, and the government shut down for two weeks costing U.S.  taxpayers 2 billion dollars. But the headlines this year were filled with paltry bullshit that shouldn't have been stories in the first place. Here are the most useless controversies of 2013
An Adult Woman Danced at the VMAs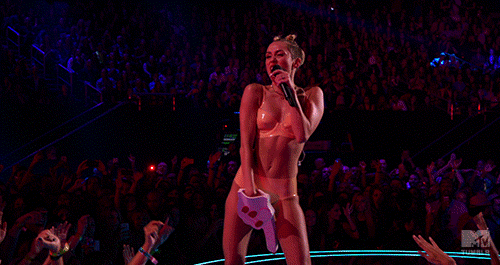 In a story that dominated headlines and the blogosphere for weeks, Miley Cyrus performed at the MTV Video Music Awards, scantily clad and grinding up against the much older Robin Thicke. Feminists and political pundits alike weighed in on the appropriateness of the "new" Miley.  Many wondered whether Miley was empowering women, appropriating black culture, or promoting the use of illegal drugs.
In actuality, Miley did what happens every year at the VMA's, she created controversy to sell records. There is no deep sinister message here, she danced, she gyrated and she sold millions of records. This is no different than Britney Spears kissing Madonna, or Kanye West interrupting Taylor Swift acceptance speech in 2009.
Miley (or probably her managers) duped the world into thinking what she does is important, and we all fell for it. Hell, I'm even writing this article right now.
A Diabetic Southern Chef is Racist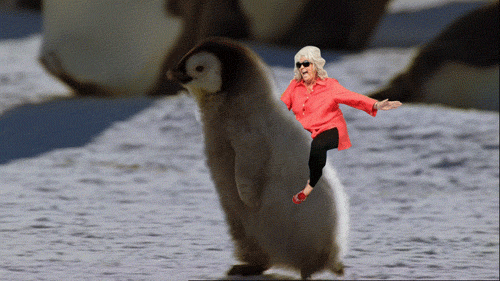 This one was a real shocker, Paula Deen was accused of being a racist by a former employee and then proved the world right by admitting to saying the n-word. Then she back peddled and said that she only said the n-word when somebody literally had a gun to her head.
People were all up in arms when this happened, but it's honestly a non-issue. Paula Deen is a diabetic who has been peddling half-assed products and fat laden dishes for years. The fact that she's racist is just icing on this bacon fat cake.
Kanye West is an Egomaniac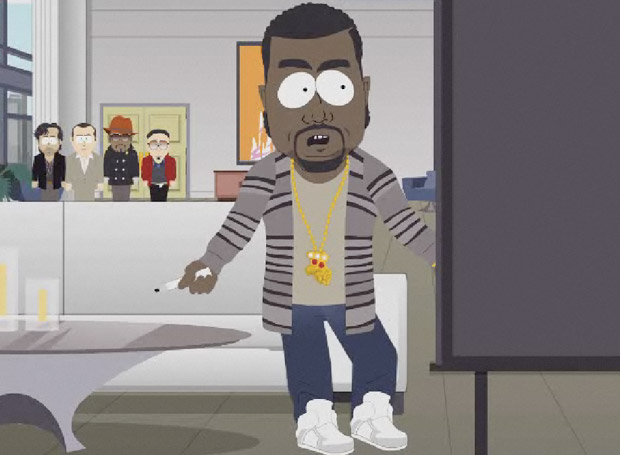 It seems that the past few weeks Kanye West can't do anything without being crucified on the internet.
Look the guy might be a douche bag but haven't we known this for ages? It doesn't matter what Yeezus says about being snubbed by the fashion industry or comparing his fiancee to Marilyn Monroe. The man makes great music and is a media machine.
The masses collectively cringed when he released "Bound 2" which is exactly what he wanted. Millions of people viewed the video, and it's subsequent parodies, which are making the infectious song even more popular.
An Old Southern Man is Homophobic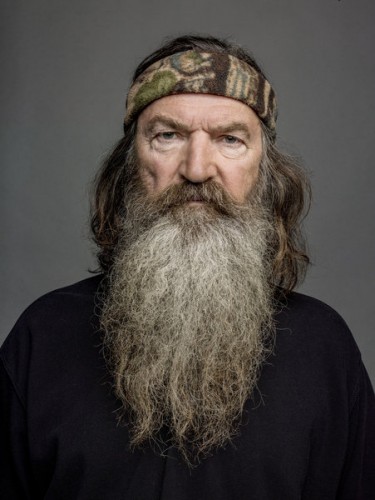 Duck Dynasty may be the most popular show on television and for some reason people believed this excused the cast members from being human beings. People are all up-in-arms because the patriarch of Robertson family recently expressed his views on homosexuality in a GQ article.
Robertson was quoted saying, "Start with homosexual behavior and just morph out from there. Bestiality, sleeping around with this woman and that woman and that woman and those men," he tells reporter Drew Magary. "Don't be deceived. Neither the adulterers, the idolaters, the male prostitutes, the homosexual offenders, the greedy, the drunkards, the slanderers, the swindlers—they won't inherit the kingdom of God. Don't deceive yourself. It's not right."
Now that's pretty messed up, and while I don't share this sentiment you have to remember this guy is nearly 70 years old and he was raised in Louisiana. I'm sure we all have racist grandparent or uncle. What really pisses me off about this whole situation is people are using these derogatory statements to get on a soap box about the 1st amendment.
Seriously who cares what an old man's dated views. Barf.