Deciding what movies to watch can be a challenging task. Online ratings are not always consistent, and some provide false information. The best way to have a relaxing movie night is to have plenty of movie options so that when one becomes boring, you can turn it off and watch something else. Below are top 5 films you can consider for a relaxing movie night.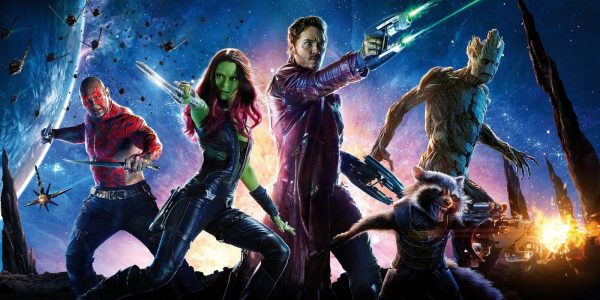 Guardians of the Galaxy
Guardians of the Galaxy is an American superhero movie produced by Marvel Studios. The film is directed by James Gunn and features Chris Pratt, Zoe Saldana, Dave Bautista, Vin Diesel, Bradley Cooper and Lee Pace. Guardian of the Galaxy has plenty of action and witty conversations. Peter Quill works with extraterrestrial outcasts who must protect an artifact that he stole. This object is enchanted with destructive powers that could lead to the apocalypse if it falls into the wrong hands. If you are interested in marvel films like guardians of the galaxy then there are loads of other marvel films to choose from.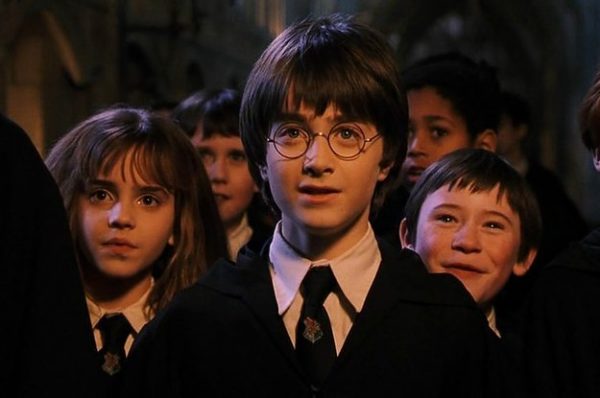 Harry Potter and the Sorcerer's stone
If an apocalyptic theme does not tickle you, then maybe sorcery will get your juices flowing. Harry Potter and the Sorcerer's Stone features Richard Harris, Albus Dumbledore, Maggie Smith and Robbie Coltrane among others. Harry Potter is an orphan who lives with the uncle and cousin. On his 11th birthday, Harry receives an invitation to join Hogwarts boarding school, a non-existent school for young witches and wizards. This film follows the challenges Harry meets at home when his family discovers he is a witch, and at the school where he battles with darker forces.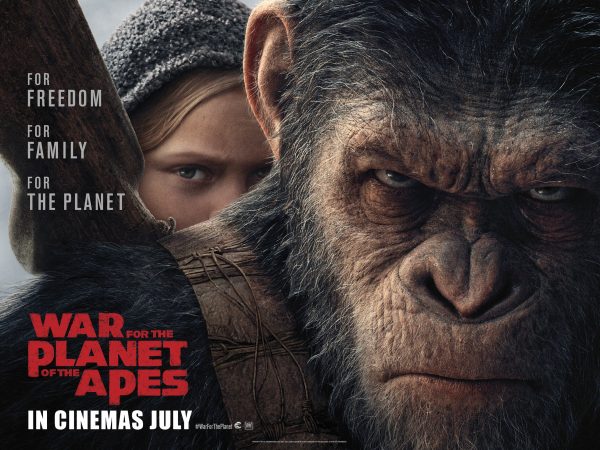 War for the Planet of the Apes: For freedom. For family. For the planet
This is a 2017 film directed by Matt Reeves. War for the Planet of the Apes is packed with thrill and adventure, suspense, and tension. The cast includes Andy Serkis, Woody Harrelson, Steve Zahn, Karin Konoval and Terry Notary, among others. Caesar and his apes match into a big battle with an army of humans led by a brutal Colonel. The apes suffer a significant defeat, and Caesar breaks off to seek revenge in his way. Caesar and the Colonel come face to face in a battle that will determine the fate of the planet and that of their species.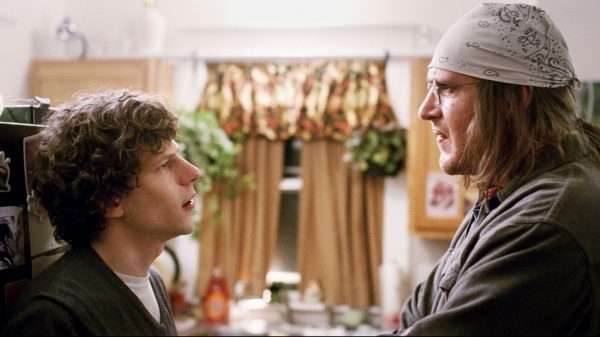 The End of the Tour
Want to know what it feels like to walk in your friend's shoes? The End of the Tour explores that possibility. This is a 2011 film that stars Anna Chlumsky, Jason Segel, and Jesse Eisenberg. The End of the Tour follows the story of David Foster Wallace and his interactions with a Rolling Stone journalist David Lipsky. These two friends discuss their lives in a sense that is deep and personal while being utterly direct and relevant.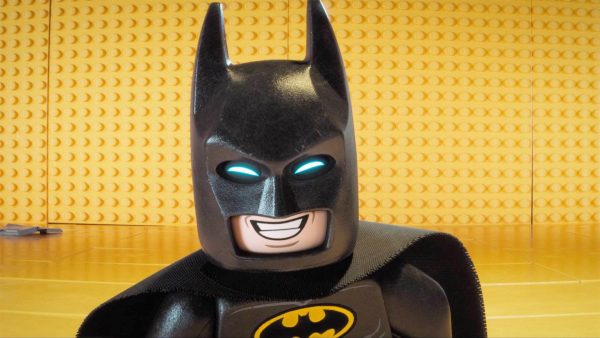 The Lego Batman Movie:
This is a 2017 movie directed by Chris McKay and starring Will Arnett, Michael Cera, Rosario Dawson, Ralph Fiennes and Jenny Slate and other casts. This video is a worldwide hit. LEGO Batman is forced to reconsider his lone vigilante crusade. Gotham city is on the precipice of destruction, and if Batman is to save this city from The, Joker he must work with others and learn to live and let live.
Movie choices are always personal, and the list above is not etched in stone. If you choose your movies wisely, though, a relaxing movie night will be better than a night out.