It seem's like there is a tribute band for every artist these days from The Red Not Chili Peppers to Mini Kiss. Here are some tribute bands I'd pay to see at the local bar.
Artist:Lil B
Tribute:  Little Lil B
A pint sized version of the popular Berkeley rapper, could either be a little person or a small child. Would need to have temporary tattoos and swag.
Cover song: Widdle Wonton Soup
Artist:Pussy Cat Dolls
Tribute: The Weiner Dog Dudes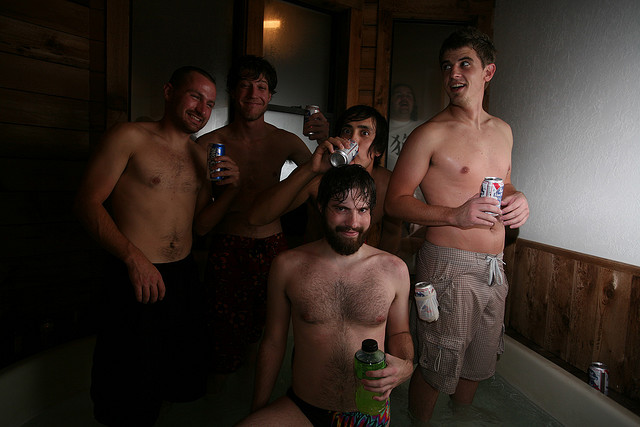 An all male tribute band to the prolific Burlesque singing group. Would require that all members learn the exact same choreography and wear the same outfits.
Cover song: Don't Cha Wish Your Girlfriend was Hot For Me?
Artist: Limp Bizkit
Tribute: Stiff Muffin
Trade distorted guitars and rap rock for jazz piano and a 50's style crooner like Michael Buble. Could perform at events like the Catalina Wine Mixer and Big Bill Turnpike's Retirement Party at Harrahs!
Cover Song- Rollin' (To the Bed and Breakfast)
Artist: Meat Loaf
Tribute: Healthy Gluten-Free Organic Alternative
A PETA sponsored tribute group that displays video of factory farm conditions behind them while belting the Loaf's classics… with a vegan twist.
Cover Song: I Would Do Anything for Love (but I Won't Eat Eggs)
Artist: Reba McIntire
Tribute: Bjork Sings Reba! (The Las Vegas Event)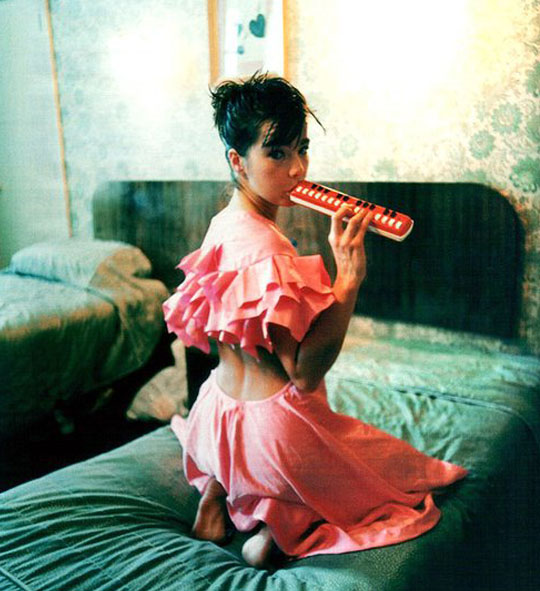 Who wouldn't want to hear Icelandic avante-garde angel Bjork sing the classics of her country music contemporary Reba McEntire? Bjork could even perform classic scenes from the country songstress' hit WB sitcom Reba, like the time that Reba finds a dead mouse and says, "Got ya bud! You just got Reba'd!" Fucking hilarious. This could all be performed at the Luxor in scenic Las Vegas sandwiched between Carrot Top, and Criss Angel: Mind Freak.
Cover Song: Is There Life Out There (For a Virgin Earth Anenome? feat Mike Patton)