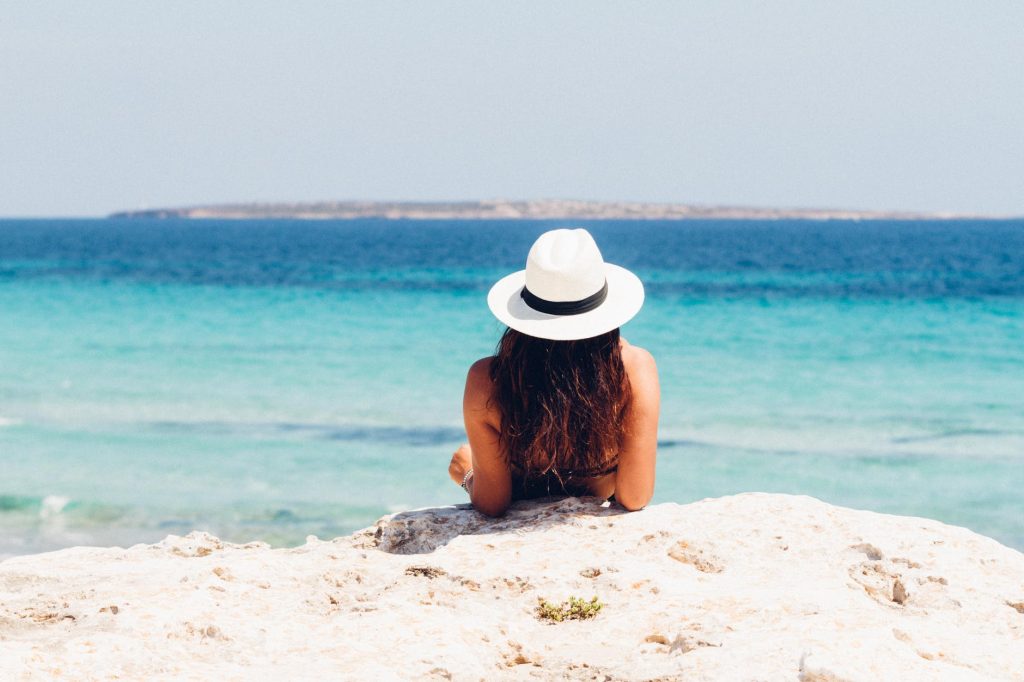 When you think about it, this seems like a laughable idea. Can you get bored at the beach? If you find it hard to relax and enjoy yourself or hate the monotony of doing the same thing over and over every day, it's understandable why you would want an exciting time during your beach vacation. You may spend the first few days taking walks and getting a suntan, but if you want more than the usual beach vacation itinerary, you came to the right place. 
1. Try water sports
Whether you will be staying near the beach or on the beachfront, you will always find people offering water activities you can enjoy. Get on that jet ski or sea kayak and explore the cool salty water. When booking, check whether the resort offers some water sports for free as part of your holiday package. Your tour operator will also have this information if you plan to use an agent. Also, you can plan to take a cruise on a BVI bareboat charter as you explore the more than 60 British Virgin Islands. This is the perfect destination to enjoy the Puerto Rico tranquil waters on your terms in a vessel of your choice, for a price you can comfortably afford.
2. Relax with beach yoga
The purpose of going for a beach vacation is to relax and do something different from the rushed day-to-day activities you are used to juggling. Finding your Zen with beach yoga is the perfect way to relax, calm your thoughts, and keep fit during your holiday. Some resorts offer free classes, but if yours doesn't, you can always find a class and join in. Besides enjoying the calm atmosphere at the beach as you meditate, you will also make friends with like-minded people.
3. Build a bonfire
The beach can be so crowded during pick season that you don't get to enjoy it as much as you would like. The remedy is hanging out with friends and building a bonfire in the evening when everyone else has left. You can roast some marshmallows or grill your favorite food as you laugh and enjoy the crashing waves in the background. Be sure to take some music with you to dance all night under the stars.
4. Take a dance class
Dancing is something the whole family can join in, and there is no better place to have fun while doing it than on vacation. Get your blood pumping with some cool beats by joining a dance class. The water resistance is an excellent workout for you, but the dorky dance moves your neighbor will be a good laugh. Don't shy away from the class if you have two left feet. There will be tons of other people who can't dance as well.
Remember to carry your sunscreen and wear a sun hat if you will be spending most of your days on the beach. Also, have enough water with you, so you don't get dehydrated and carry your sunglasses to protect your eyes.