Finding the perfect TV package for all of your sporting needs can be hard, especially if you have a family who all like to watch different things. While getting a package just for the football is simple and easy, finding a package that keeps everyone happy can be a massive headache. Because only certain matches are played on terrestrial TV, you could easily miss out on watching your favourite team if you do not have a sports package with your broadband. Fortunately, there are a few things you can do to make deciding easier.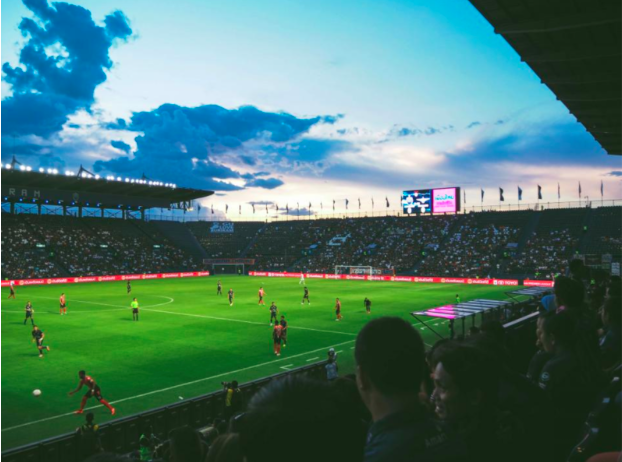 Use a comparison website
Comparison websites have evolved a lot over the most recent years, and not only can you now compare broadband and TV offers, but you can also select a number of different parameters to do so to get the best price for what you want. If you use a website like Broadband Choices, you can filter out the results based on loads of different things. You can filter out depending on what channels you want, how long you want the contract to last, and what providers you want to search through. This is great if you have used a provider before and will never use them again, as you can just filter them straight out of your results.
Call up your existing provider
Money saving websites have been saying this for a while, and it's because it really does work. If you are happy with your existing package, but you want to add sports channels so you are able to watch football matches, give them a call and say you are leaving. Once you do this, your provider will put you through to a department that will be tasked with doing everything in their power to get you to stay. Once you are through to them, you can make your demands and they will have the authority to see what they can do for you when it comes to getting a deal. This is usually more than what can be offered to existing customers. They may even be able to add a sport package for you for a limited time only without any extra charge.
Look out for deals
Now that so many broadband providers are aware that people want sports just for the football season, they are a lot better with their offers. A lot of broadband providers tend to run deals where you can get just Sky sports for an extra charge per month. The way to make these work for you is to check what specific channels are on offer, and then check what channels the football is actually on. Although a lot of the Premier league is now on terrestrial channels, if you really want to follow the whole thing you will need sports channels, especially if you support a league 1 or league 2 or 3 team, as these are rarely shown on the normal channels.