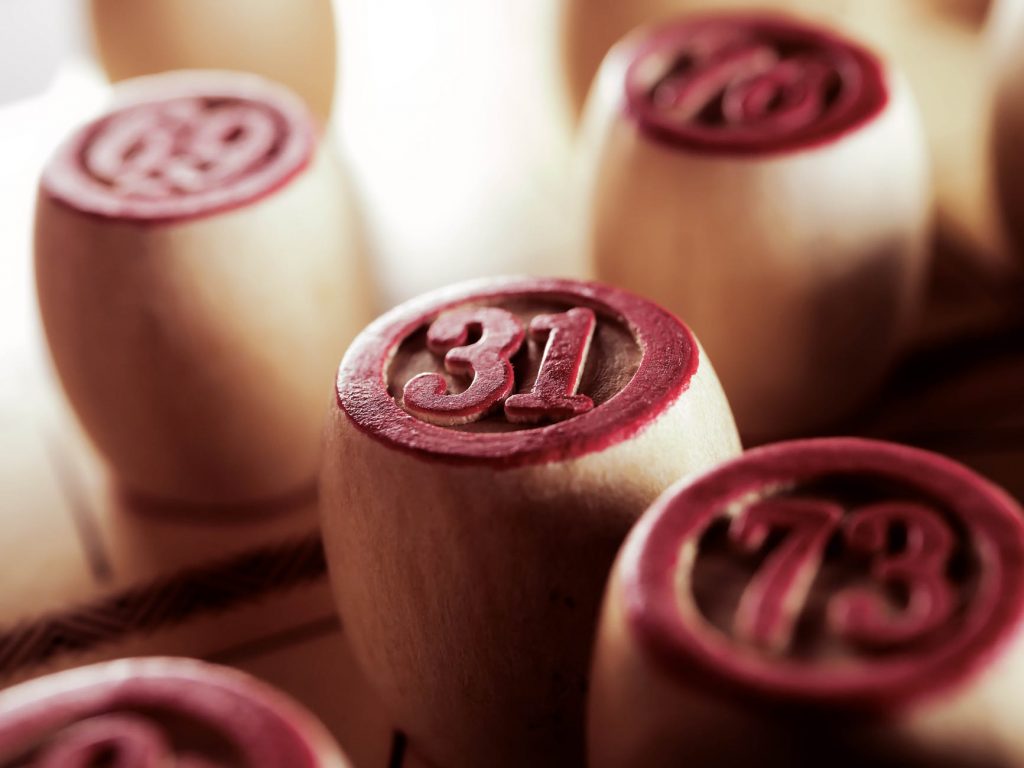 Bingo is one of the best-known games of chance in the world. Most of us have tried our luck in bingo at some point in our lives. Perhaps you have spun the lever of the ball machine when you were young? Or maybe you've accompanied your friend on a trip to a bingo hall? Even if your answer is "No", a beginner can learn to play bingo within minutes – it is a simple game that is fun to play.
However, fun is not the only benefit of playing at Barbados Bingo. If you are lucky enough to be a winner, you could bag yourself some incredible prizes. This article is dedicated to the luckiest of bingo players whose stories have made the headlines over the years. Below you will find information on the biggest-ever bingo wins that occurred in the UK.
Christine Bradfield
Hailing from Merthyr Tydfil in Wales, this player became famous in 2008 after she pocketed the first-ever "Platinum" bingo jackpot (progressive). At the time, Christine had been a regular player of 11 years in her local Castle Bingo club.
On a usual weekend night, she would visit the bingo club with her sister-in-law Lorraine Williams. One night in January, the two women planned a trip to Castle Bingo just like any other night, without suspecting that this trip will be life-changing!
Lorraine played National Bingo when luck visited her. She landed a jackpot worth £1.1 million which broke the world record at the time. According to Lorraine, she was in shock for a long time afterwards and couldn't sleep all night. She planned to spend the money on holidays with her family.
Soraya Lowell
This is another lucky winner in 2008 who managed to break the world record again by scooping up a jackpot worth £1.2 million! The 38-year-old mother of four is a regular player in the Club3000 bingo venue in Scotland. She played the National Bingo game when her lucky numbers were called out and she became a millionaire.
Without any thought, Soraya split the jackpot with her neighbour Agnes O'Neill. The two women were playing together on the lucky night and have always shared their winnings with each other. This was a no-brainer for Soraya as she didn't think of the jackpot win any different!
John Orchard
The largest bingo win to date belongs to Lincolnshire-based John Orchard. He received perhaps the greatest Christmas gift ever in December 2012. A new member in Butler's Bingo, John only played for a few days before he struck a gold vein and was awarded a jackpot worth £5.9 million!
The gentleman was overjoyed to cut ties with the local job centre and trade in his Renault Clio for a Jaguar. John and his wife immediately planned a trip to Canada to see their granddaughter and made some other investments like a new family home. They promised to keep their feet on the ground while also doing the right thing!