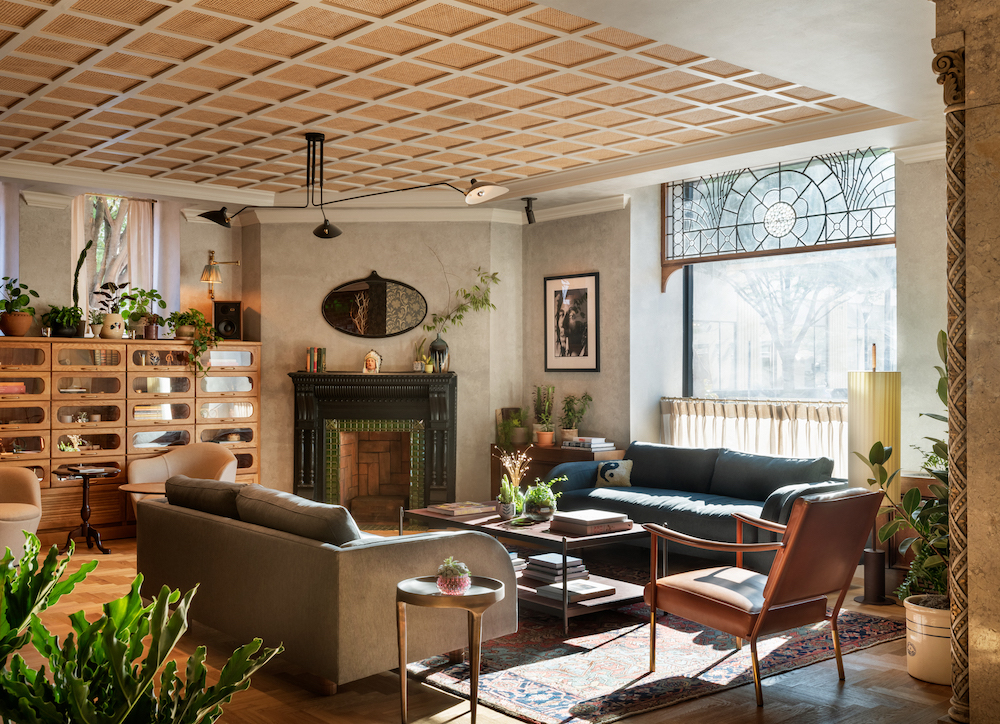 We all know that travel is a great way to broaden our horizons, learn about new cultures, and explore the world. What you may not know is that there are many different accommodation options available to make your travel experience more enjoyable.
A place you might consider visiting is Wilmington in Delaware. Wilmington is a vibrant city full of culture and history, offering plenty of accommodation alternatives. Whether you're looking for something luxurious or budget-friendly travel accommodation, Wilmington has it all. If looking for something a bit special, you might want to consider The Quoin Hotel with its choice of rooms that combine tradition with the modern facilities that you would expect from today's hotel.
Five-Star Hotels
Luxury travel accommodations can be found in the form of five-star hotels. This star rating is about the services offered and how well they are delivered by the hotel's management and staff. It is an indication of a luxury hotel when a higher number of stars are mentioned.
Other indicators of luxury include when a hotel can promote comfortable bedding, spacious rooms, and room service, as well as pools, fitness centers, and spas within its complex. Pools can be inside or outside and often come heated. The latter is the more luxurious option, of course. Particularly when the bubbles are also provided.
As well, look out for top-of-the-range gourmet restaurants being a part of the hotel experience. They tend to employ some of the best chefs in the world to take care of the food that guests will enjoy. The menus can be varied and give you no reason to have to leave the hotel, other than for sightseeing.
In general, luxury hotels offer superior service and amenities that are not found in their more basic equivalents. It is worth the effort to seek them out when visiting a place such as Wilmington, DE.
Bed & Breakfasts
For a more cozy travel experience, traditional bed & breakfasts offer comfortable rooms with home-cooked meals.
The thing about this arrangement, though, is that you cannot usually obtain a meal from the accommodation other than the morning breakfast that comes as part of the deal. Instead, we will need to venture out to find any additional food for ourselves or our family, whatever the weather is doing or however tired we may be feeling.
Not having the food option all day long is not only potentially an inconvenience but may prove more expensive than you might think when you are having to seek out an external restaurant. Otherwise, you might be settling for just snacks to keep to your intended budget when choosing this option.
Airport Hotels
For those traveling through the city's airport, New Castle Airport in the case of Wilmington in Delaware, several nearby hotels are offering convenient travel accommodations. It can be good to not be too far away from the airport because it saves on the cost of paying for extra commuting. Although, some hotels offer an airport-to-hotel service that takes care of this when they are situated further away. This takes the hassle from you when it comes to making the arrangements.
Hostels
For the budget-conscious traveler, hostels are a great choice for travel accommodation. Most offers shared rooms as well as private ones and have kitchens and common areas. This is a less than luxurious option but cost-effective and no hardship compared to camping, for example.
No matter where you travel, there are a variety of accommodation options available to make your travel experience more enjoyable. From luxurious five-star or luxury hotels to budget-friendly hostels, you'll be able to find something that fits your budget and needs. With just a little research, you can find travel accommodations that will make your travel experience pleasant and memorable.