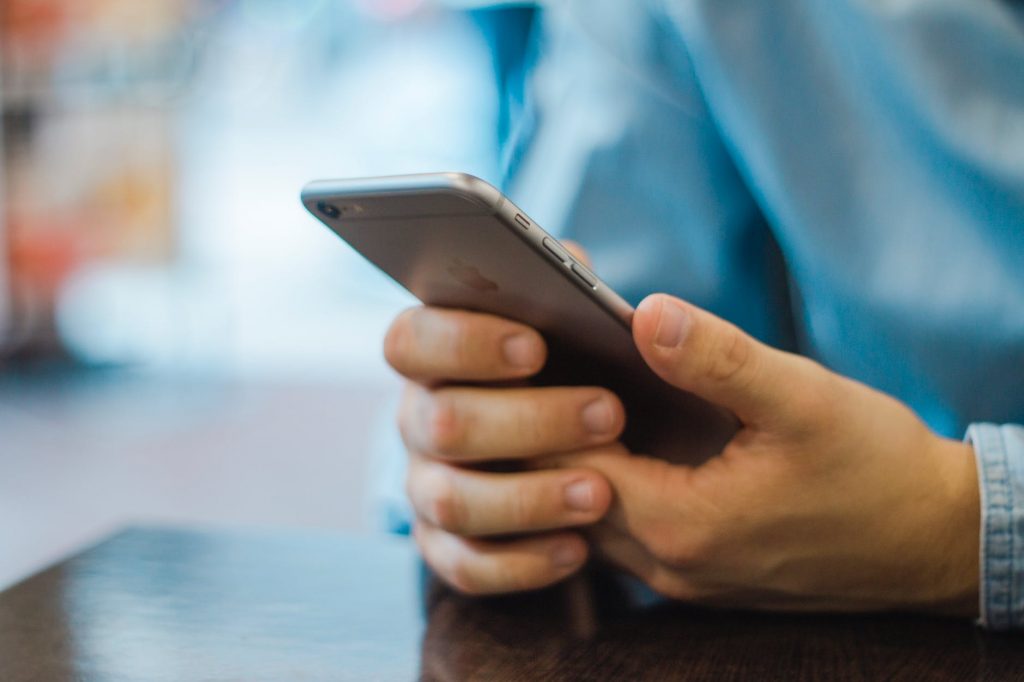 Being a homeowner means that you have the freedom to personalize your home so that it fits your lifestyle and needs. That being said, owning your own home, regardless of the appeal of it, isn't exactly for everyone.

Unlike when you rent, anything that's going to need to be repaired will be an expense for you – not a landlord. It's always a good idea to set aside a bit of money each month for any repairs that might arise. It's also a good idea to have a few service providers on speed dial. Here's a quick look at a few you'll need at one point or another.

Pest Control
Even for people who are neat freaks, bugs and rodents can get into a home and cause havoc in the house. This is especially true if there are pets involved. Don't despair though, there really is a bit of good news. There are options when it comes to making sure those creepy critters stay under control. For example, you might get in touch with one of the local pest control services, such as Moxieservices.com so that they can give your home a thorough going over and so that they can give you tips on how to keep those pesky critters from getting into your home in the future.
If you need any advice on how to get rid of pests, check out this ultimate guide.

Plumbing Services
Even though you might have the knowledge to fix a leaky faucet every once in a while, if the problem continues, you'll need to give your friendly area plumber a call. You might be dealing with a larger issue that needs to be fixed and having a professional deal with the issue is the ideal way to handle it.

Roofer
Roofs are constructed from a variety of materials, and the most common among them is asphalt shingles. A roof that's made with this type of shingles can last up to 18 years. However, various weather conditions, such as wind and dampness can make its life expectancy quite a bit shorter. For homeowners, when dealing with the safety and comfort of your family, it's crucial to check for things like signs of wear or possible weak areas before they turn into significant issues. For that reason, it's recommended that homeowners keep a close eye on their roofs and when they get to be about 10 years of age, they need to be regularly inspected by professional roofers. These professionals will check for potential issues, and they'll also have the ability to repair any sort of minor issues such as loose or worn shingles before they become a larger problem.

Alarms
Ensuring that your family remains safe is a high priority. Yes, over the counter alarm systems are out there, but they don't offer you the type of high-tech protection that's necessary. Professional home security companies can come out to your home, do a walkthrough, and let you know which options are available that might best suit the needs of your family. You might also get a bit of peace of mind from choosing a professional alarm company that offers a response service. This is where they'll respond to any alarm by sending out a security guard to check the property any time you're not there.
Being a homeowner is an actual dream come true for a lot of us, but owning a home is also a massive responsibility. It's always nice to know the kinds of services that might be needed and to have a good idea of exactly who to call when and if you need them. It's also advised that you start an emergency fund to make sure that when you do need these services, you have the money on hand to pay for them.