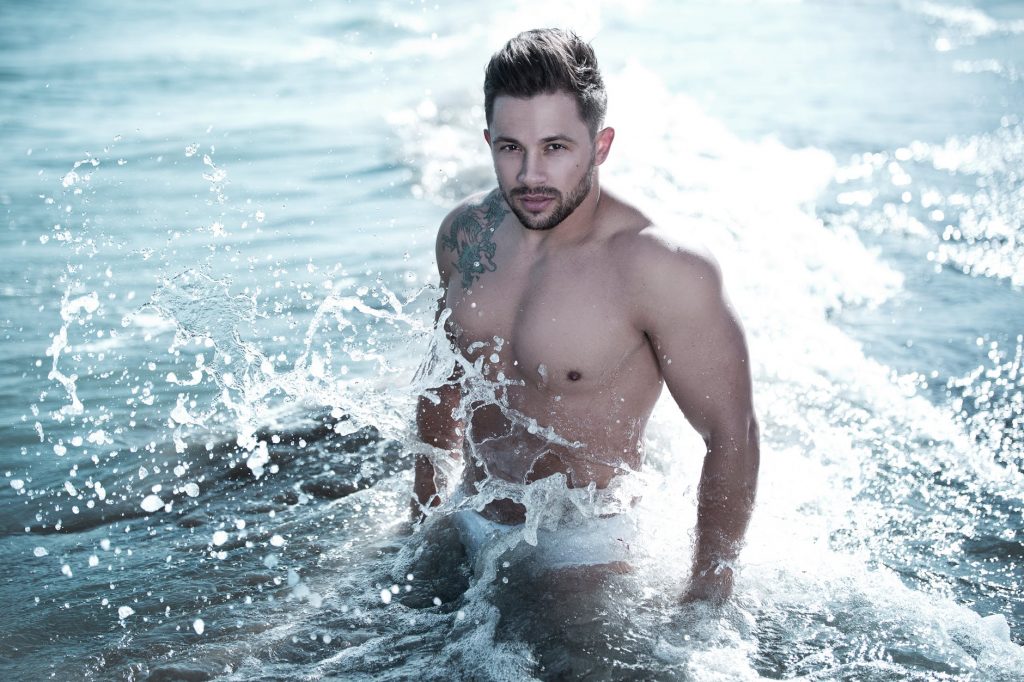 The Men's Ultimate Sex Toy Guide 

If you're looking to invest in some anal toys and want to get the most out of them, then you're in the right place!

Are you looking to add some anal toys to your sex life? Then you're in for a real treat! They can totally transform the way you have sex or masturbate, and there are so many to choose from. How can you get the most out of them though? You'll find out everything that you need to know right here – including where to find the best anal toys for men.

Use them with a partner
If you want to get lots of use out of your new anal toys, then be sure to use them with a partner. Anal toys such as butt plugs are great for foreplay and can work during other kinds of play for an incredibly powerful orgasm. Dildos and vibrators are something that you can use with a partner too. Whether to prepare for anal sex or as part of the main act, they can add a whole new layer of pleasure to your sex life.

Watch porn
If you have an anal toy but are stuck for inspiration on how to use it, then look to porn for some inspiration. You'll find a wealth of porn videos featuring a wide range of toys – from the dildos that you may use at home to some seriously huge vibrators! Whatever the size, you'll get plenty of ideas. We know that porn can sometimes be a little unrealistic, so don't skip on preparation and lube just because your favourite porn star did!

Use them with other toys
You can get more out of your anal toys by pairing them with other sex toys. Lots of men like to experiment with pain play, and toys like nipple clamps will allow you to experience the dual sensations of the clamps and your anal toy – perfect for playing with that fine line between pleasure and pain. Cock rings are also a good option, as they can delay your orgasm for a period of time, before making it more intense when it does occur.

Look after them
The easiest way to get the most out of your anal toys. Look after them! So many men don't give the toys their TLC they deserve, drastically shortening their lifespan. Keep your toys clean with sex toy cleaner, as bacteria can linger on the surface after intimate use. Never pair silicone sex toys with silicone lube either. It will cause the materials to break down, rendering your toy useless in no time at all.

Where to buy yours
Make sure you buy your anal toys from the best sex toy retailer on the web. Esmale are a leading online adult retailer, and have all the toys, lube and accessories to make your experience with an anal toy truly unforgettable. They also offer some of the best prices you'll find online, allowing you to pick up toys by your favourite brands without breaking the bank.

It's time to treat yourself!
So, will you start shopping for some new anal sex toys today? There are so many for you to take your pick from, and you're sure to find one that's just to your taste and suited to your level of experience in no time at all.