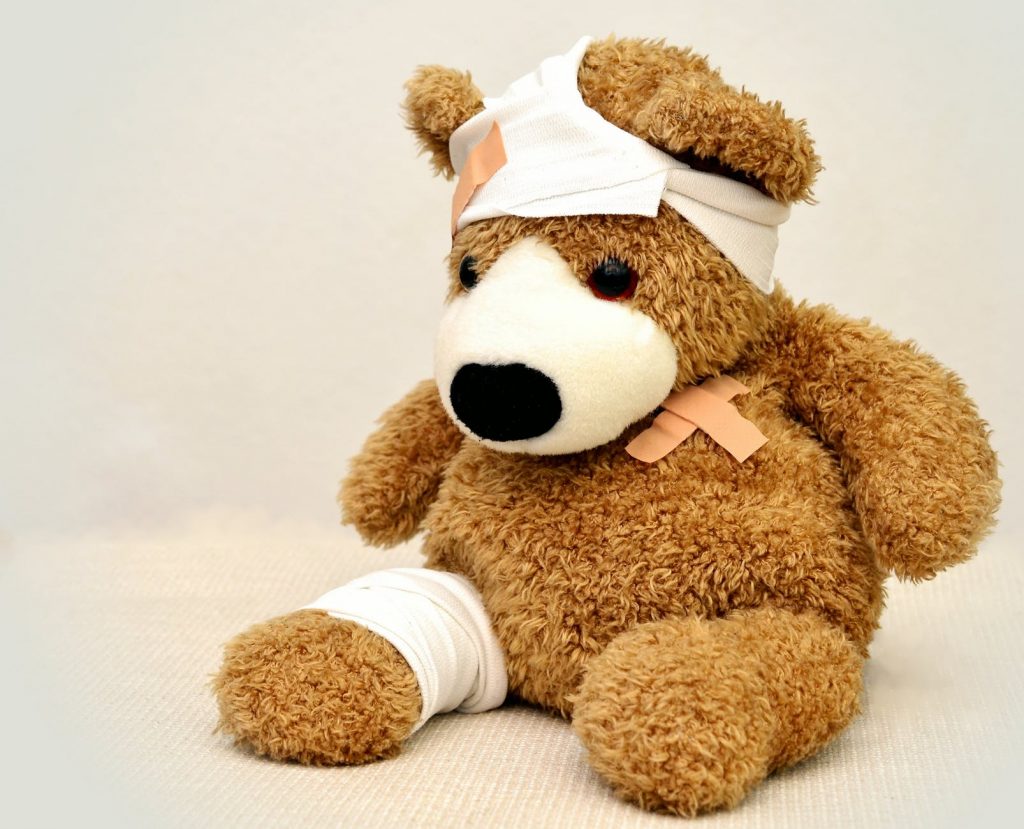 If you are new to personal injury compensation claims, you may be wondering how to move forwards with making a claim in the most appropriate way. This will include choosing a solicitor that has experience in your kind of case, and weighing up whether you feel the time and effort to secure a lump sum is worth putting yourself (and your family) through, at a time when you are probably convalescing either at home or in hospital. These are all difficult decisions. That's why choosing a solicitor that will make everything as easy as possible is a critical step that should not be overlooked. If you would like to read up on the personal injury compensation claims process before you begin, go to personalinjury.com for more info. Now, let's look at some of the considerations around choosing a solicitor to handle your claim.

Solicitor vs CMC

Many people may not be aware that when speaking to a company that handles personal injury compensation claims, you may actually be dealing with a Claims Management Company (CMC) rather than a solicitor. The difference is that CMCs are not under any legal obligation to work hard on behalf of your best interests – these companies are all about getting the job done in a way that they believe gives them the best shot at making the most money, meaning they don't always tell you everything and they don't always treat you with the respect you deserve if they feel your case isn't going to provide much of an income (they are going to focus on the cases that make them the most money, rather than treating each individual as a person instead of a number). For some people, this approach is risky, but streamlined and acceptable.

However, if you want your case to be handled by an experienced solicitor who will carry out all investigations on your behalf and correspond with you in due course on all relevant matters, you need the services of someone that you can trust. In essence, the solicitor will give you all of the information you may need to progress your claim on your own – this means that you are always in the legal loop, and in showing you exactly what's happening, the solicitor hopes that you will continue to choose to be represented by them, as they have demonstrated their value (which may be useful if anything comes up further down the road).